Sonya Kitchell
Follow Me In
Johnny Gallagher
Sarasota Someone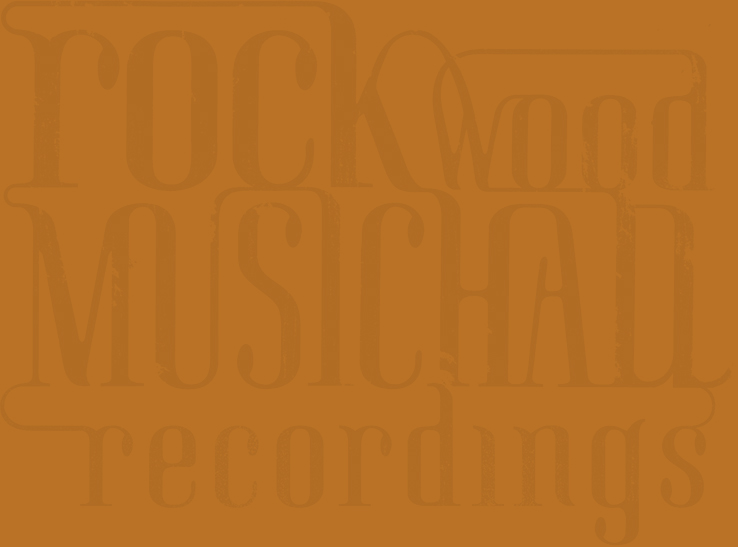 Johnny Gallagher
SIX DAY HURRICANE
Released January 15, 2016
Sonya Kitchell
WE COME APART
Released January 22, 2016
"A knockout voice... Kitchell is destined for great things"
– PEOPLE
An album of powerful piano infused folk fleshed out with percussion, horns, and strings, We Come Apart sees Sonya Kitchell stepping into the role of producer for the first time and coming into a new version of herself.
Recorded in a furious whirlwind in Greenpoint, Brooklyn, Six Day Hurricane serves as an introductory snapshot to the wide variety of styles Johnny has been listening to for years. Under the inspired and subtle production of Thad DeBrock, a team of local musicians was assembled to bring Johnny's songs—which had previously only been played solo – to life in full band arrangements.